SPOTIFY for AMBER WAVES (GOODBYE)
Click Here for ALL STREAMING LINKS!
The Reviews are in, and "Amber Waves (GoodBye)" is the most successful LK song of all time! Read all of the wonderful reviews here: https://littlekingtunes.com/press-archive/
Also, we have charted in the NACC Top 200 for the 3rd time in 3 years! Thank you, Tinderbox Music and all of the PD's around the country for Waving Hello!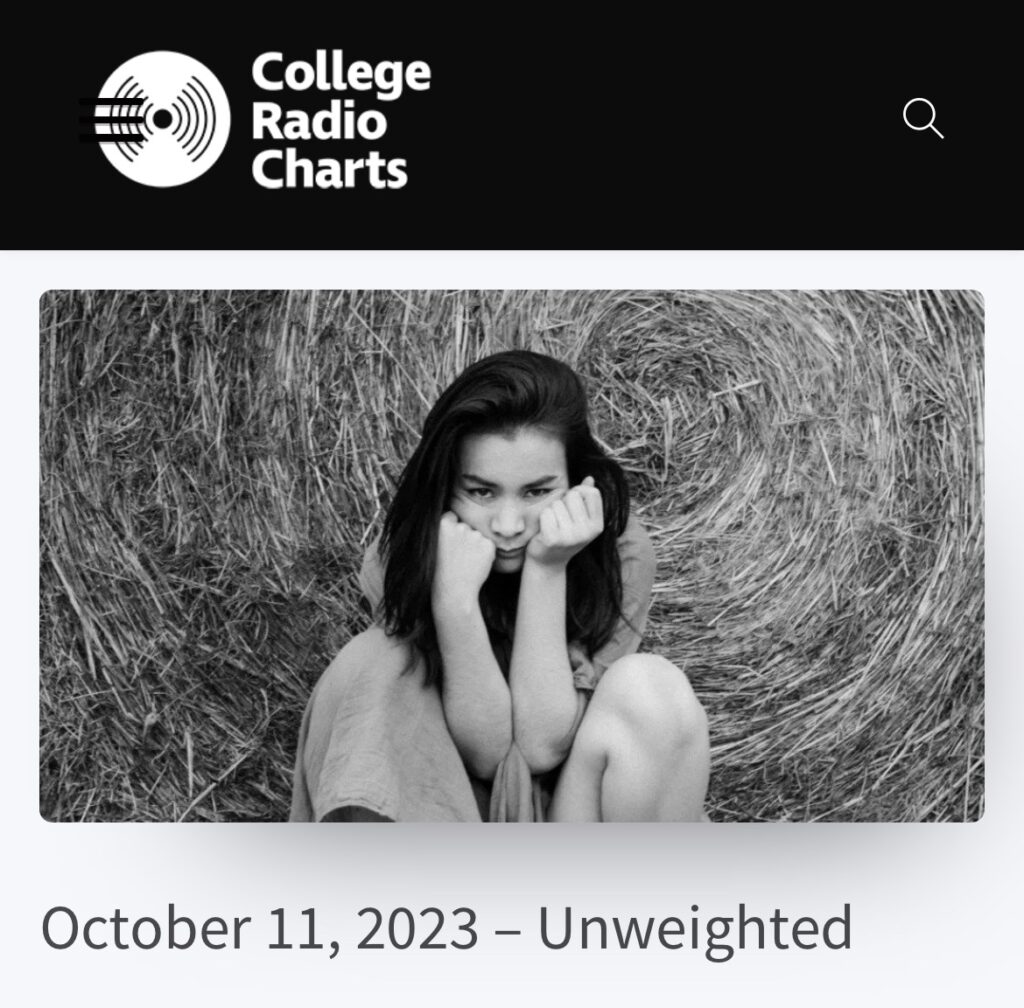 Here is our Official Press Release for the new single:
Broken Hearts mend through music, and Little King is gonna do its part to get you through it…
Little King has caught the Singles Bug and has cooked up another tune for your heart and mind! This one is titled "Amber Waves (GoodBye)" and is set for worldwide release on August 8, 2023. The single will be released on all digital platforms, and those links can be found here: https://littleking.hearnow.com/amber-waves-goodbye
"Amber" is a radically different musical and lyrical direction from the last single, "Silver Tongue," which was released on March 25, 2023. The new song also features a new team of musicians and production cats! Ryan Rosoff again plays guitar and sings, while Daniel Salcido of Command Space Audio in Los Angeles engineered and mixed the track (and played the shake-a shake-a's, as there are no drums on "Amber.") Studio whiz Matt Dougherty from Chicago played bass (LK mainstay Manny Tejeda was busy with his newborn baby, so Matt stood in for this one!) Finally, Grammy-winning mastering master Brad Blackwood took it across the finish line with his expertise and kindness.
"Amber Waves (GoodBye)" blends acoustic power rock with some progressive touches. The track builds quickly and crescendos mightily in the final chorus. At 2:52 long, it's certainly the shortest song Little King has ever released as a single…less than half the length of "Silver Tongue!" 26 years in, the band is still creating original, dynamic, intelligent rock that demands repeat listens.
Hear all 7 of Little King's full length albums and EP's at www.littlekingtunes.com, visit them on social media @littlekingtunes, and find them on YouTube at Little King Official.
Lyrics:
AMBER WAVES (GOODBYE)
Well bless your heart for breaking mine
This ache is an old friend
It's been awhile, but we're acquainted
And now we're catching up again
I am riding Amber Waves of anger
And then a swell of sorrow
Mulling lemon memories
I'll sift through some more of them tomorrow
Love songs are sweet self-indulgence
But this could be the one
So, right now every note is yours
Until the aching is done
Right now every ring is you
And every passing car
Waiting, but the joke's on me-
I took the dream too far
CHORUS
I reserve the right to feel
Like anybody would
Grieving is its own reward
There is no bad or good
And I feel guilty for these words
About my state of heart
When every morning is a win
And the big picture is a work of art
(C) Ryan Rosoff and Mad Bell Records, ASCAP, 2023
All Rights Reserved